Meet our Coaches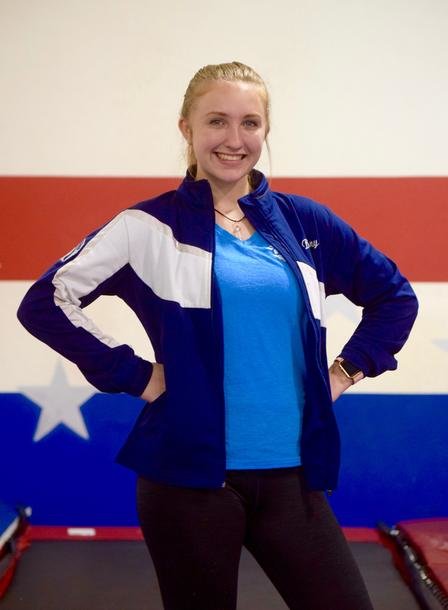 Coach Brittany
Brittany Maxwell is a senior at Orcutt Academy High School. She is currently the Captain of her Varsity Cheer Team & has a 4-year background in cheer. She began doing Gymnastics at the age of 9 and was on Kt's All-star Competitive Team for 5 years. She now coaches our Stars team & our recreational gymnastics. Brittany says "This gym has taught me many skills that I currently still use till this day & I hope to share these skills with each girl I have the opportunity to coach".
Private Price:
$40 Per Hour
Private Availability:
Saturdays & Sundays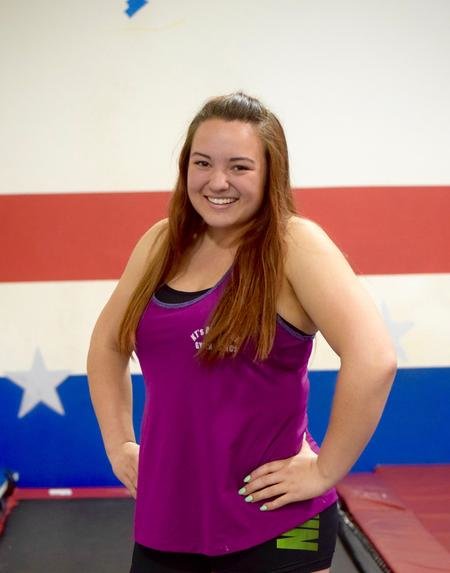 Coach Katie
Katie Harjen is currently the Varsity Captain at Oahs Cheer Team. She has 3 years of cheer experience. She has been coaching here at Kt's for one year. Katie comes from a traveling military family & eventually settled here in California. After graduating Katie plans on attending a university of her choice where she will major in Psychology or History.
(Does Not Do Privates)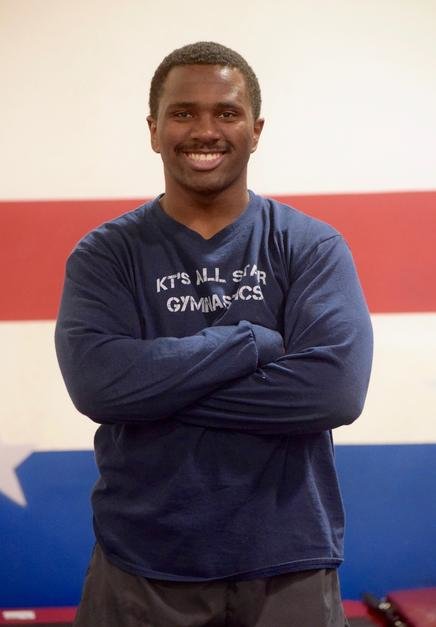 Coach Cameron
Cameron Rea is a 16+ year Gymnast. He has been competing for 11+ years and still going. He is currently apart and competing for the Southern California Gymnastics team, all while making time to coach our very own boys team. On his free time coach cam says he enjoys making waffles and pb&j sandwiches
Private Availability:
TBA
Private Cost:
Starting at $45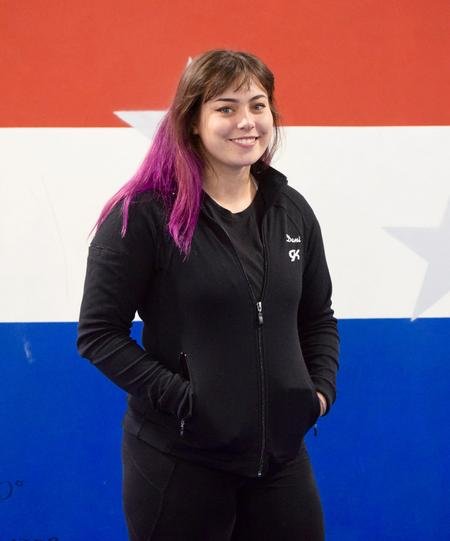 Coach Dani

Dani Eckenrode has 15 years of gymnastics experience. She competed on our very own Kt's team for a total of 9 years and did competitive cheer for 6. She currently coaches our hotshots, and is an assistant coach for our head team and the Head coach for our stars Team. On her free time she goes to Hancock College part time where she is an Art Major. Dani has been coaching at our gym for 2 years.
Private Availability:
TBA
Private Cost:
$60 Per hour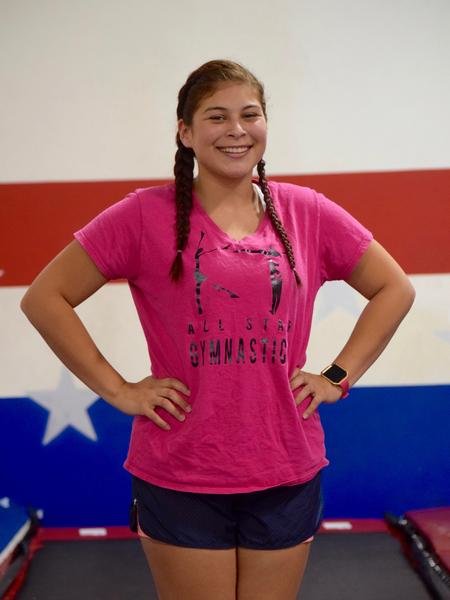 Coach Daniela

Daniela Ruiz has been working at KT's since February of 2017. She is bilingual and can assist any Spanish speaking families with questions that they may have. She has great experience with kids & has a 3-year-old sister who she takes care of and loves unconditionally. She is a senior at Orcutt Academy High School and Is currently the captain of her cheerleading team. She has been cheering for four years and has prior experience in gymnastics.
Private Availability Cost:
TBA
Private Availability:
Saturdays 2-6 (Blue Shorts Only)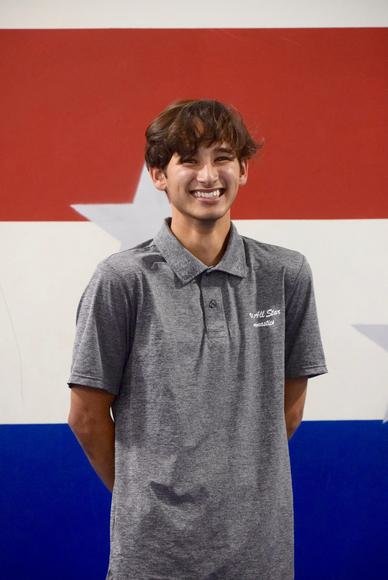 Coach Benji

Benjamin started gymnastics at the age of 13 and competed on a competitive level till the age of 17. After retiring in the sport of gymnastics, Benjamin wanted to give back to the gymnastics community and teach the thing that shaped him. He has now been an instructor at Kt's All Star Gymnastics for little over a year now, working with recreational and team students.
Private Availability Cost:
Every other Friday from 5-7 or Saturday from 9-11
Private Cost:
$35 an hour, additional $5 every level up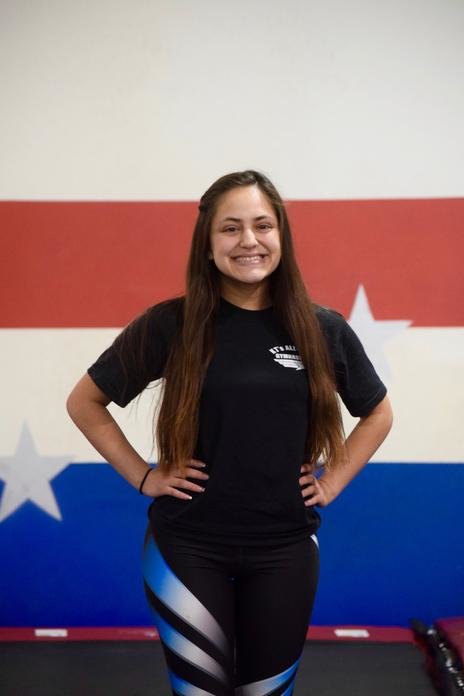 Coach Annette

Annette Munoz started coming to KT's All-star Gymnastics in 2008 at the age of 10. She began doing Recreational Cheerleading for one year, which lead to her to eventually cheer for Triple Threat (5 years) and move on to her last 2 years of cheer with the California All-stars. Annette graduated from Pioneer Valley High School, where she wrestled on the varsity team for 2 years and is now attending Allan Hancock College where she is majoring in Kinesiology. She's been coaching for 4 years.
Private Price:
$40 per Hour
Private Availability:
Fully Booked